School Crest and School Song
School Crest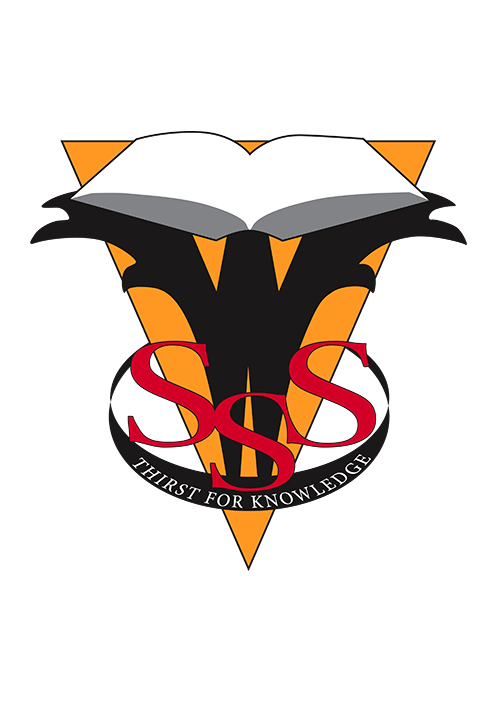 'W' represents a waterfall of a never ending flow of knowledge from the book.
It is also a fountain that sends knowledge from the students up to the book.
It is never ending thirst for knowledge.
The three 'S' are in red and symbolise flames of passion for learning, perseverance and excellence.
School Song                                                                             
There's a spring that's a bubbling
in our corner of the earth
Come drink our waters and be quenched
Come taste of the wisdom, come be of the wise
Our fountain of knowledge, our fountain of life                                      
Chorus
Here, We will be winners
Here, We will achieve
Here, With soul and spirit
'Cause here,
At West Spring we believe
At West Spring a new day is dawning
A new age calling us to be
Come taste of the wisdom, come be of the wise
Our fountain of knowledge, our fountain of life
Chorus
Here, at West Spring we believe
Here, at West Spring we believe